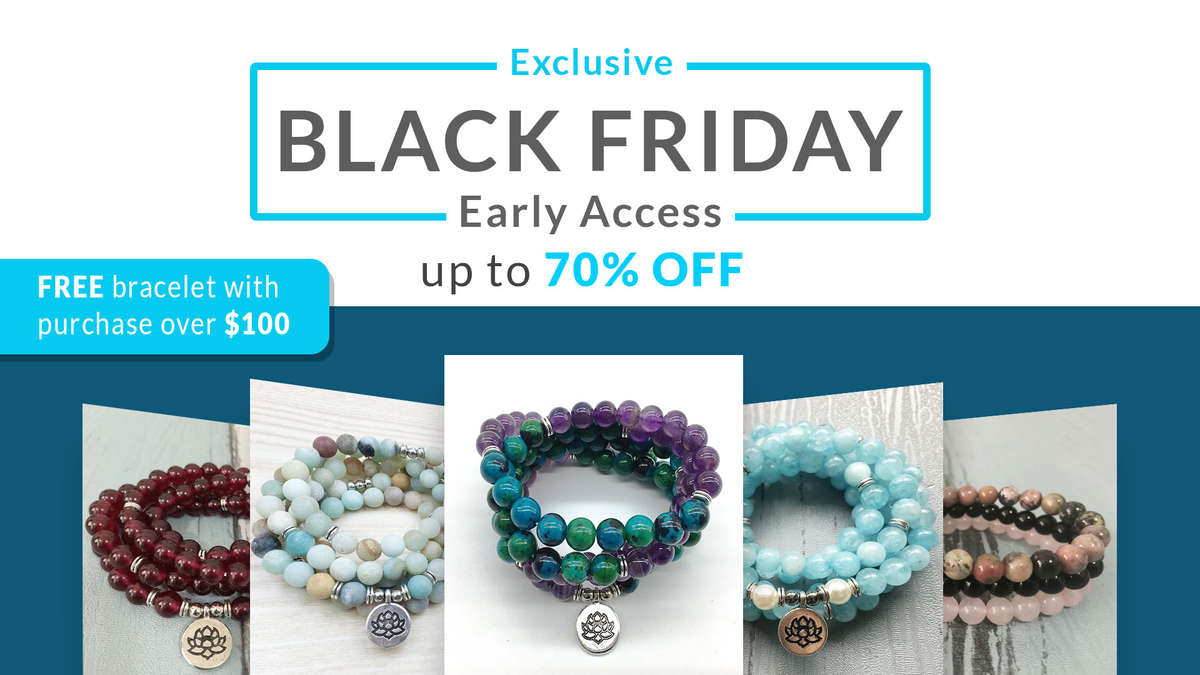 Namaste and Welcome to Third Eye Transcend!
Through our own experience, we have learned the benefits of meditation first hand, and have made it a goal to help others achieve those benefits too.

It has been known for centuries that natural stones possess unique energies that can influence your own energies and Chakras, bringing you to a state of inner peace and balance.

All items in our collections are handpicked by us for their energies, and their ability to help you manifest your best self. We use only authentic gemstones and crystals in our pieces.

Use our pieces during your meditation practice to enhance your experience, and wear them during your everyday life as a daily reminder to Stay Mindful!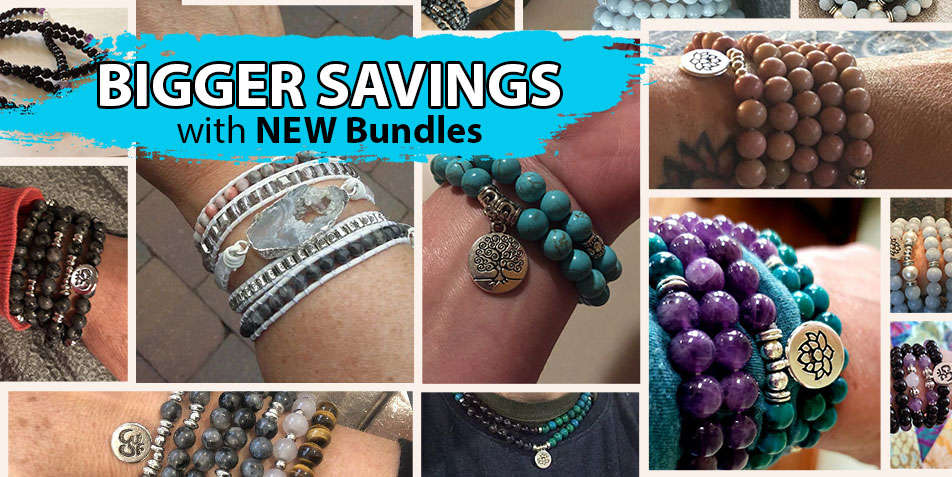 The Biggest Sale Ever!
FREE Gift with purchase over $100
up to 70% OFF!
FREE Worldwide Shipping
GET EARLY ACCESS NOW!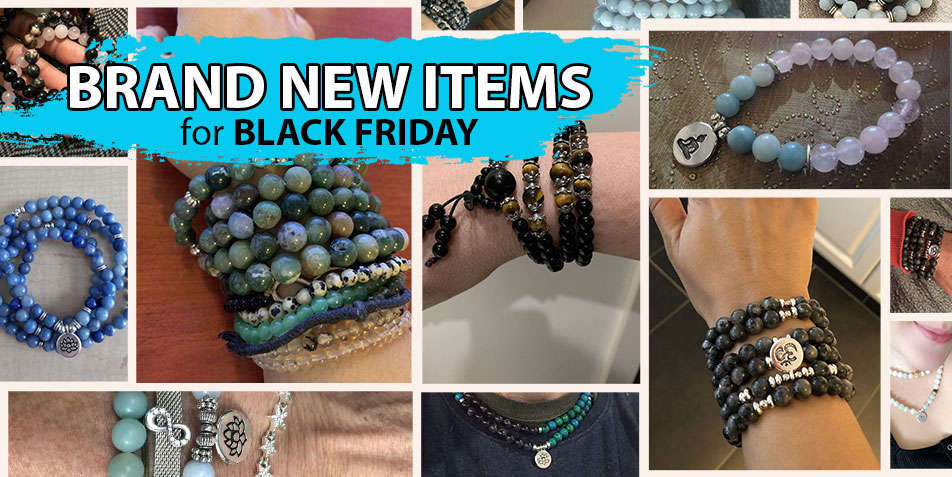 Early Access: Thursday November 28th! 24 Hours before the crowd!
Exclusive access to New Items and New Bundles for even more savings! Limited quantities remaining!
GET EARLY ACCESS NOW